Genre: Drama / Short film – 2017
Watch this experimental short film, which has been created without a screenplay, nor does it feature any dialogue at all.
Anna. David. Two people with completely different backgrounds and personalities. Both heavily depressed. Their lives collide for a moment and when they separate again…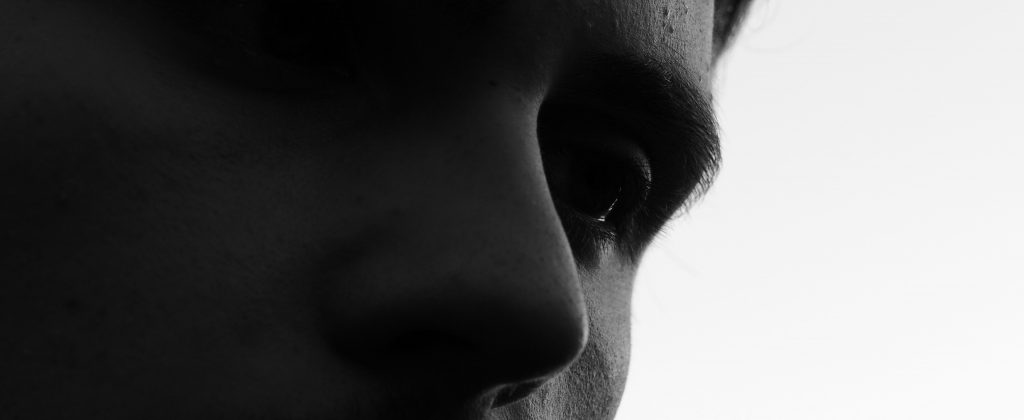 This movie was made to highlight how depression sucks you in and follows you in your everyday life.
A short film by Katharina Hauser & Antoine Matuttis
Actors: Katharina Hauser, Antoine Matuttis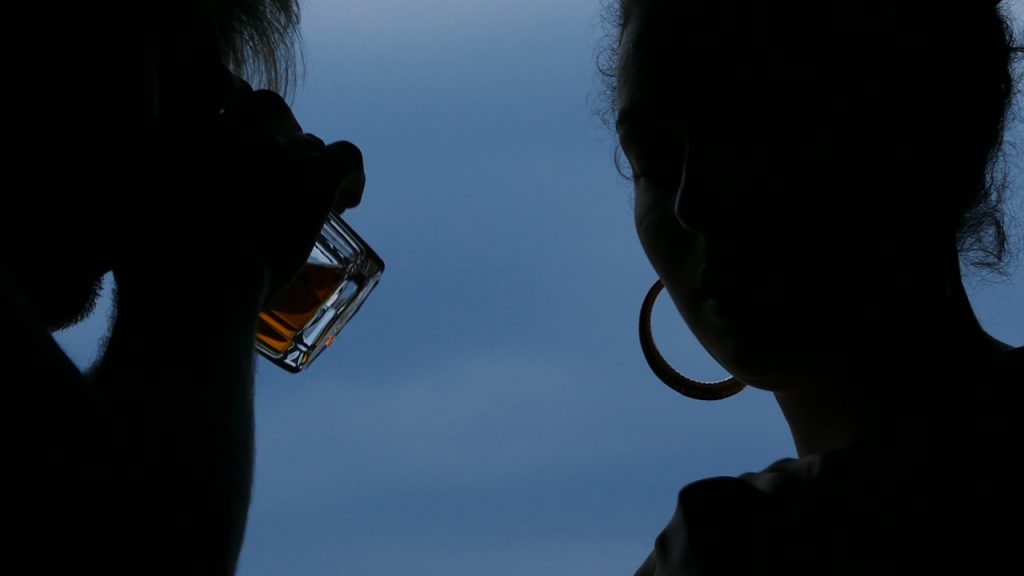 ---
DAILY SHORT PICK 2018 – Filmshortage: filmshortage.com/dailyshortpicks/rust/
---
OFFICIAL SELECTION 2018 – Lisbon Film Rendezvous: https://www.lisbonfilmrendezvous.com/
---